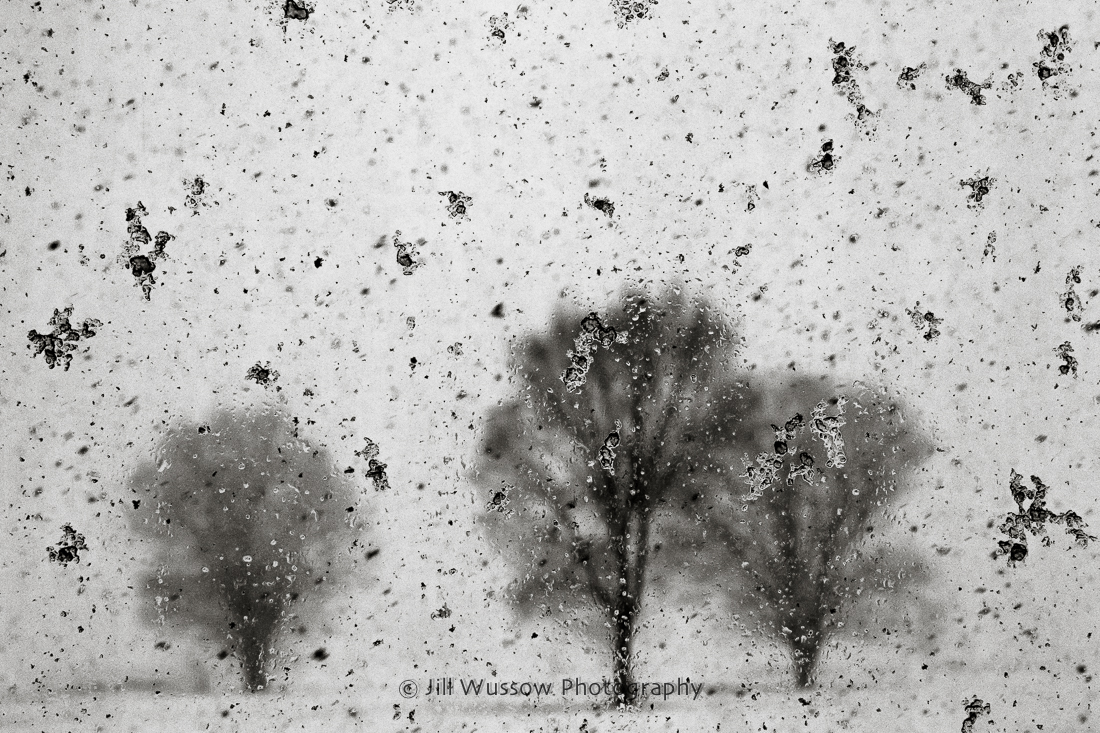 I like to hunker, usually alone, often. I get some slack for this, but I like and need to be alone, at least a good portion of the time.  But the more important point is that my westward view is almost ideal, and I get to witness some pretty intense, incredible sunset moments from the comfort of my backyard.
I recently posted this question on Facebook: Where (or, I suppose, for some, what or who)  is your sense of place?  It can be a complicated question. I couldn't answer it for a long time, and I still don't think I'm overly confident when I do.
As nomadic as I've been (I've lived in 12 different states, on the road, countless towns and not-towns), sense of place is surprisingly important to me. Living somewhere I hated or felt no connection to has ruined romantic relationships for me and put me in pretty dark depression phases. It matters, intensely, where I live. 
I feel a sense of place in Taos, despite not having many friends here.  I've felt it in a couple very particular places in the Hill Country and southern Idaho/northern Nevada. I'm not a city person, but I've felt the inherent good of people in these places, despite not really being an active part of the community.
Sense of place/Home is much more of a love and connection of/to the land for me. I came to Taos on kind of stupid and gross terms, and thought I should probably leave ( I still wonder) because of that, but I felt  linked and attached with the area (Northern New Mexico in general).
To keep this (extremely) local, these are all photos of my backyard where I've lived the last (almost) 2 years.  It has not been hard to look at.